For Processors
Maximize your reach and expand your network of growers​
Directly connect with a network of growers, while ensuring verified data, traceability,
cost savings, and quality
Decrease your overhead
Get market insights with Lumen and review the supply in your area. Place bids and make trade with farms without any unnecessary or inefficient stop-overs. The overhead is decreased – meaning more money for you!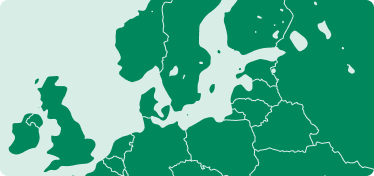 Find new growers​
Find new growers you didn't know existed, that either have your desired product or will have it in future contracts.
Reliable payment and delivery
Rest assured that you always get what you pay for with Skira Transport. Thanks to our solution, you'll get all costs before you place the bid, making sure that you can make smart decisions.
Farmers love us
Axel Lagerfelt is one of Skira's many satisfied growers. In this video he explains why.
https://www.youtube.com/watch?v=LePj16VApOohttps://www.youtube.com/watch?v=Fnq2weecf3Y
Johan Ocklind is one of many happy buyers in the Skira Platform. See the 3 min video to learn more.
Edvard has saved $10 000 in a year by using Skira. Watch this video to learn more about his usage.
Why growers love our platform
Traceability System
The platform for food industries to aggregate growers' data, get insights and incentivize growers towards a more sustainable production.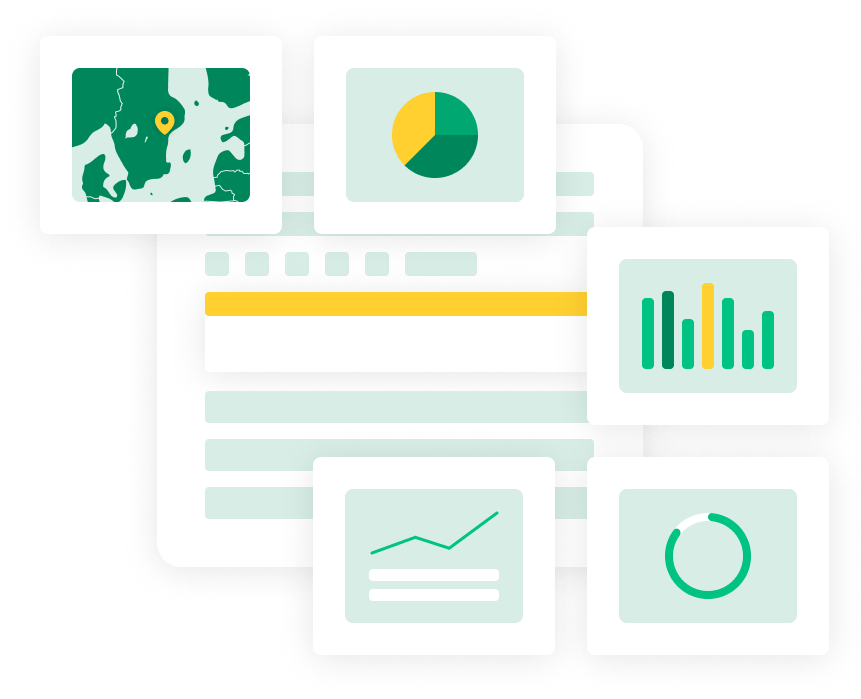 Marketplace
In Skira's platform you can handle all of your trades with our
Marketplace and My Deals. You'll get realtime updates about bids,
transport, digital invoices and certificates, can manage payment and see
the status of all your orders.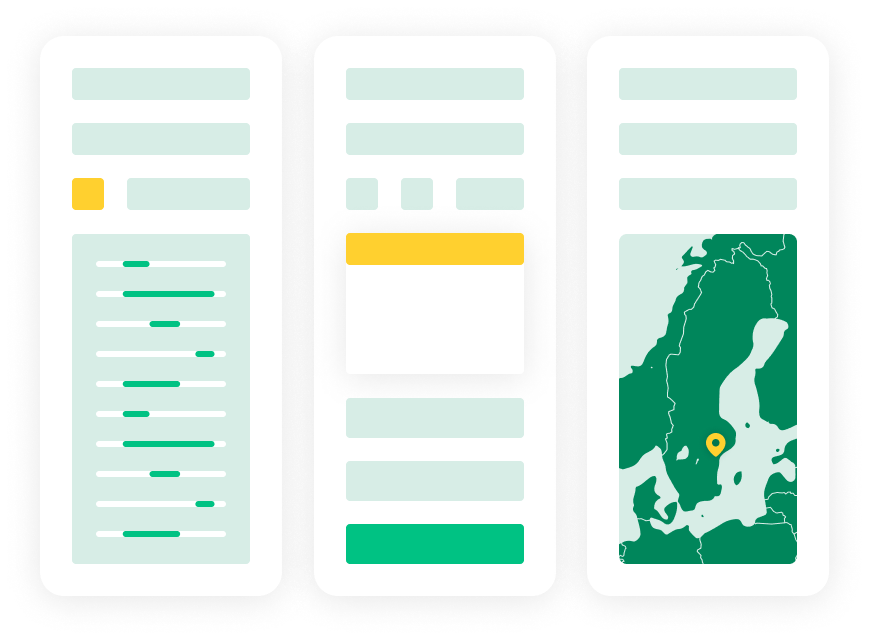 Lumen
Lumen is an unprecedented platform for aggregated price and market
information, national and international, presented with respect to your
location. With Lumen, Skira exposes unique information that you can't
get anywhere else.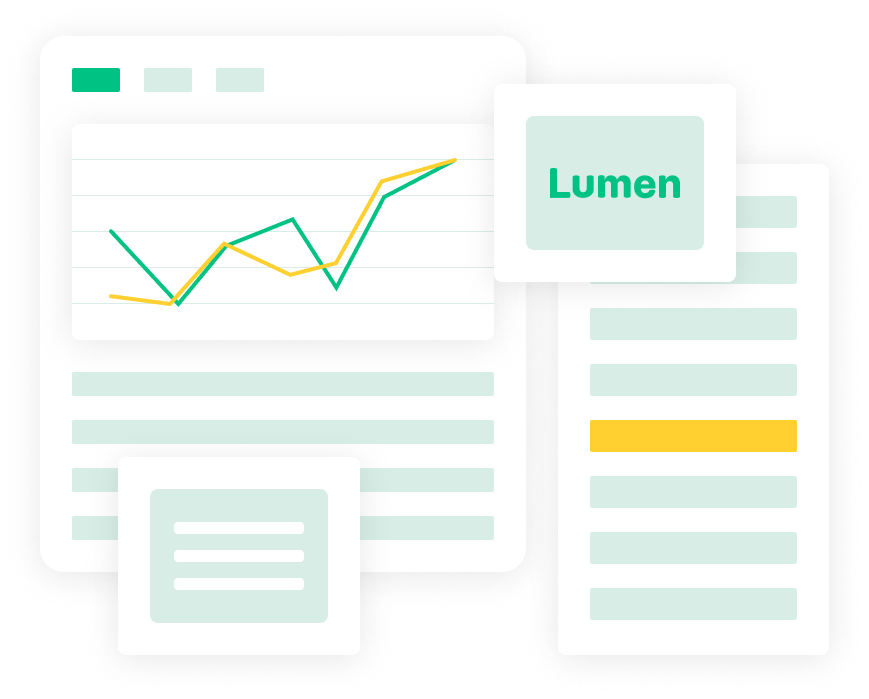 Transport
Stress-free delivery as a service. Skira Transport brings security and
comfort to a process that normally brings you pain and agony. With Skira
Transport, we offer a neutral and secure solution for transport,
weighing, quality control and invoicing.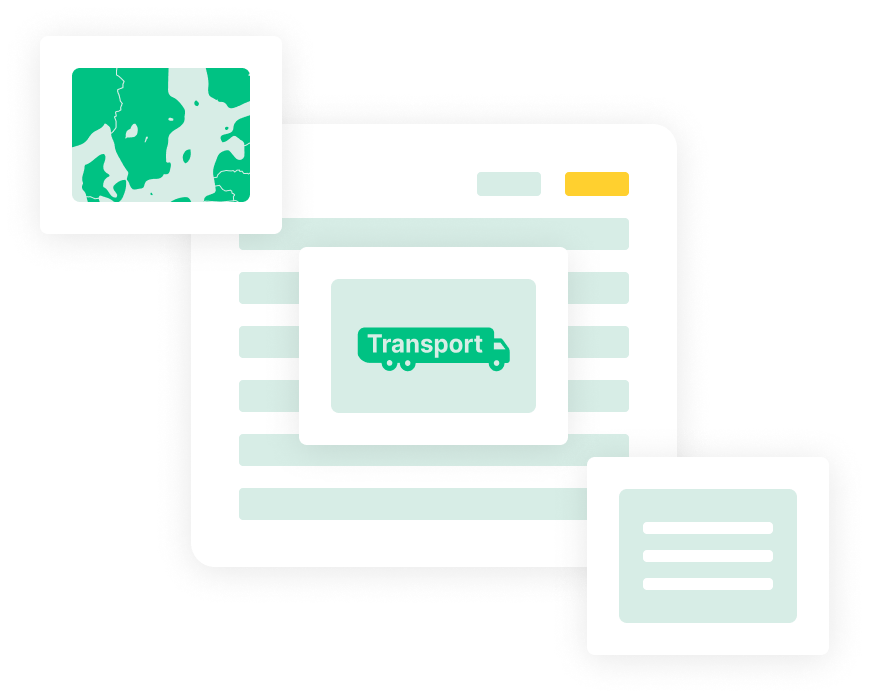 Payment
You never have to worry about payment with our own solution. We make
sure that you always get paid as a seller and that you as a buyer only
pay for what you get.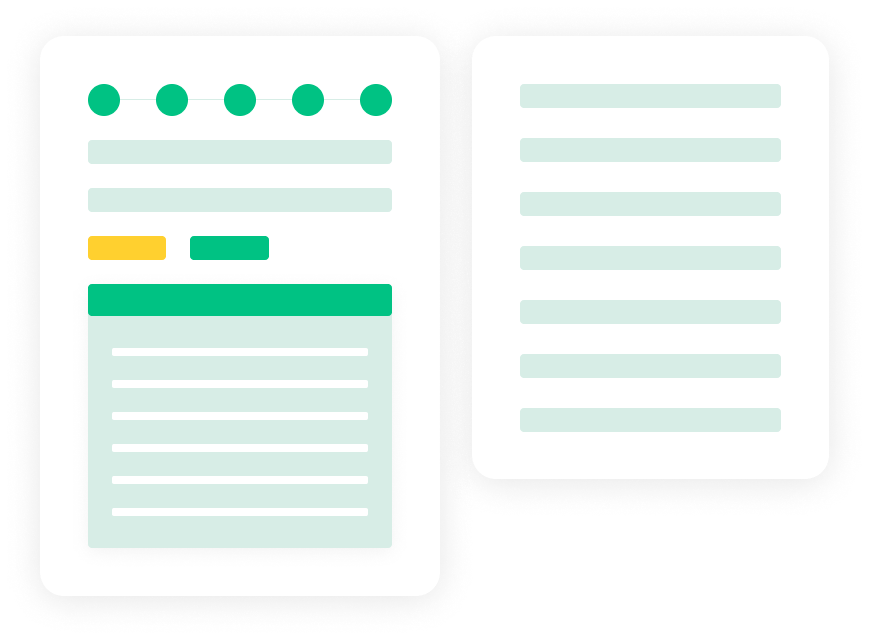 MarketMovements API
One channel for all insights – We bring you Skira MarketMovements API.
With this API, we've created a way to get all the relevant market insights
suitable for the food chain from one place.
CRM
Powered: Regionally hosted APIs inc. developer portal and documentation.
Embedded: Fully configurable widgets for rapid implementation in
existing applications. Supplied: Ready-to-go, fully branded user
interface.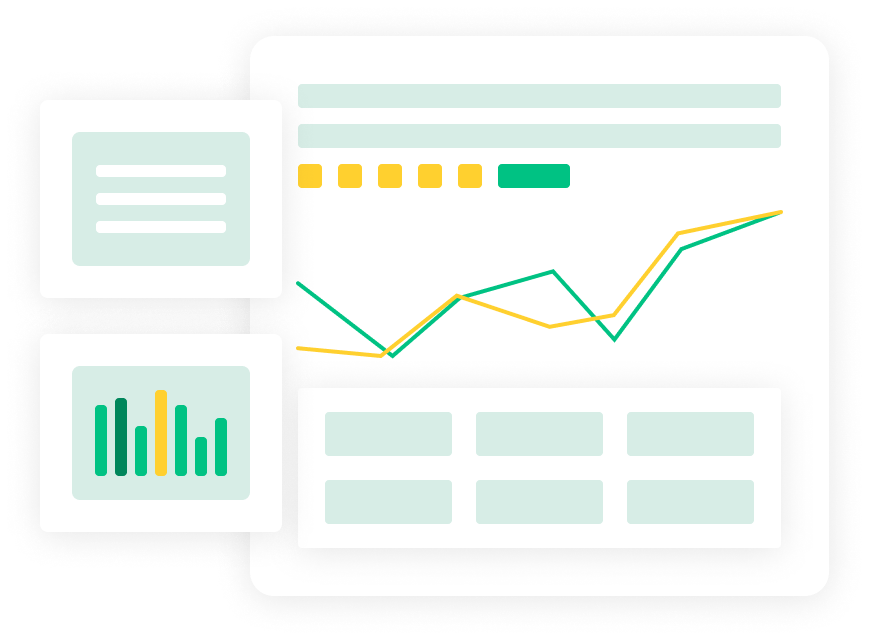 White-labelled E-Commerce
Bring existing customers into the world of digital grain trades and have
mills use the power of all of Skira's systems combined.
Let's make sustainable food profitable together!